You are here
Back to top
Roman Collar Crime: Violated: The Transgressions of a Small-town Priest (Paperback)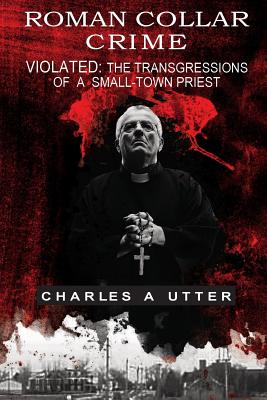 List Price: $14.95
Our Price: $13.46
(Save: $1.50 10%)
Usually Ships in 1-5 Days
Description
---
Father Joseph Brennan was an icon in the small North Dakota town of New London between 1953 and 1973. As the head of the town's Our Lady of Perpetual Help parish and its associated boarding school, he amassed supporters with his show of dedication to the school. By recruiting elite coaches, Brennan built a high school sports empire that won state championships and strengthened a sense of pride among the town's one thousand residents. But alongside the success story, another much darker tale was being written and ruthlessly suppressed.
Sexual assault, theft, drug distribution, and blackmail ran rampant in Brennan's secret life. Those who aimed to expose his actions were threatened into silence as Brennan built a fortune with stolen money and destroyed the lives of those around him, all while church leaders turned a blind eye to his horrific transgressions. As Brennan's supporters and victims clashed, the town of New London was brought to its knees.
Roman Collar Crime is based on the controversial true story of one priest who held an entire community hostage for twenty years and the curious sportswriter who finally exposed two decades of heinous actions in small town America.